Did you know that more than 93 percent of students who complete the EmpowerU online program make a dramatic shift from discouragement and anxiety to improved well-being, motivation and hope?
This summer we're offering a special online mental wellbeing course and coaching to help prepare students for fall through Northern Star Online. Rolling admission begins May 31, 2021.
Accelerate learning for fall with summer resilience programming
For the 2021-22 school year, researchers are predicting a "COVID slide" with the very real possibility of students starting the year more than 20 percent behind academically, due to disruptions caused by the pandemic. America's Promise Alliance surveyed 3,300 young people ages 13-19 and found that one in four students suffers from poorer emotional and cognitive health since the pandemic began. They refer to it as "collective trauma."
This is why EmpowerU is offering a special summer online course and coaching to help prepare students for fall by fueling growth and resilience — available through Northern Star Online.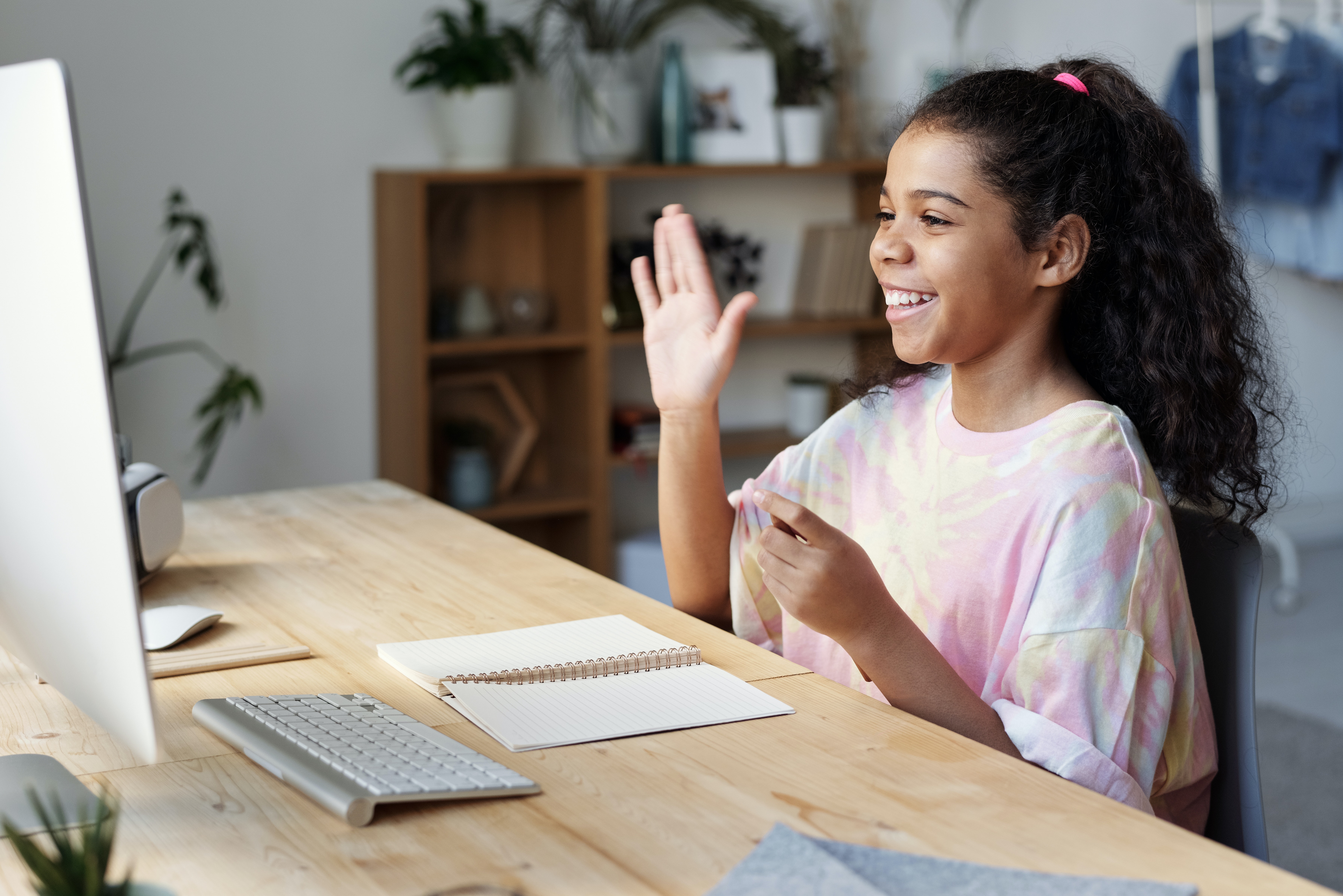 Tier 2 students: 6- or 12-week course (Health or ELA version)
The course is self-paced over six or 12 weeks to fit within a student's summer schedule. The course includes six hours of one-to-one coaching. In the four-, six- and 12-week courses, it usually takes 15-20 minutes to complete a daily lesson.
How It Works
Students complete daily online lessons that are supported with highly personalized coaching by licensed, trained therapists. All coursework is easily accessible by phone, computer or tablet.
Mental wellbeing and healthy coping strategies are required to be ready for — and thrive in — college, career and life. Skills such as problem-solving, goal setting, developing social interactions, and emotional regulation improve a student's academic learning, study habits and test scores.
Our scalable approach helps schools increase their mental health services according to student needs and counseling capacity. We send a weekly report with progress on enrolled students, and we measure student growth pre- to post- participation using the Prochaska/DiClemente Transtheoretical Model of Change.
As one school principal observed, "EmpowerU is more than just talking about problems. It gives students tools to engage in the process of self-improvement and equips them to overcome obstacles — now and in their future."
More than 93 percent of students who complete EmpowerU's online program make a dramatic shift from discouragement and anxiety to improved well-being, motivation and hope.
Four Pillars Rooted in Evidence-Based Strategies
EmpowerU is a hybrid solution that bridges the gap between curriculum-only programs and one-to-one therapy. Four evidence-based elements help students move from a place of discouragement, avoidance and disengagement to confidence, resilience, persistence and success. These form the foundation of EmpowerU's work to help schools prioritize student motivation and mental health post COVID-19.
1:1 personalized support
Daily engaging content
Comprehensive and robust
Accessible and equitable
Funding for Summer 2021
Your district can purchase student seats directly from EmpowerU for summer students. ESSER II, Title IV and other funds support this element of your multi-tier system of supports.

Get A Quote
For complete details or to generate a quote, contact the EmpowerU team today. Rolling admission begins May 31, 2021, and space is limited.
---
EmpowerU
's revolutionary approach to student success helps students replace anxiety and depression with resilience and confidence. As active participants in their wellness journey, students complete engaging, online lessons supported by daily 1:1 motivational coaching that fuel improved emotional wellbeing, school attendance, and grades.
Our multi-year data makes it clear: Nobody else understands Multi-Tiered System of Supports the way we do at EmpowerU.