Many teachers, administrators and school staff members are reporting feeling overwhelmed and anxious as they move through the third school year affected by COVID-19. In fact, the RAND Corp. found in its 2021 State of the U.S. Teacher Survey that the proportion of teachers who reported frequent job-related stress and depression symptoms far outpaced that of the adult population in general.
"The summer of 2021 began with a really exciting, hopeful feeling that the approaching school year would be normal again," said Katie Dorn, CEO of EmpowerU and an experienced licensed school counselor and therapist. "Then the CDC issued new warnings in late July with rising risks of infection and community spread. And suddenly teachers and education leaders found themselves back in a state of uncertainty and renewed worry about how to protect students, coworkers and themselves."
It's not surprising researchers agree that a person who is feeling overwhelmed, anxious or depressed will have a harder time engaging with the world around them — including at work. Schools see this with struggling students, and professionals experience it during times of high stress, whether personal or professional. Providing expert support for the social-emotional learning (SEL) and mental health needs of teachers is a critical first step to providing the best support and care to learners.
Online SEL for Teachers: Resilience Training PD
Teachers who are struggling with stress or mental health often feel overwhelmed by the thought of trying to find help. After all, educators are busy, even on the slowest, most predictable day at work. Finding time to make personal appointments or follow a rigid program often only feels more stressful. An opportunity for proven resilience training shouldn't add to the burden of a teacher.
"We work with schools across the country — and we have worked in schools as counselors," Dorn said. "We know that teachers need something that meets them where they are, something that fits into their busy days without overwhelming it. We know the importance for all ages to learn in small, bite-sized steps with intentional reflection. And we know that SEL for teachers needs to meet their needs quickly."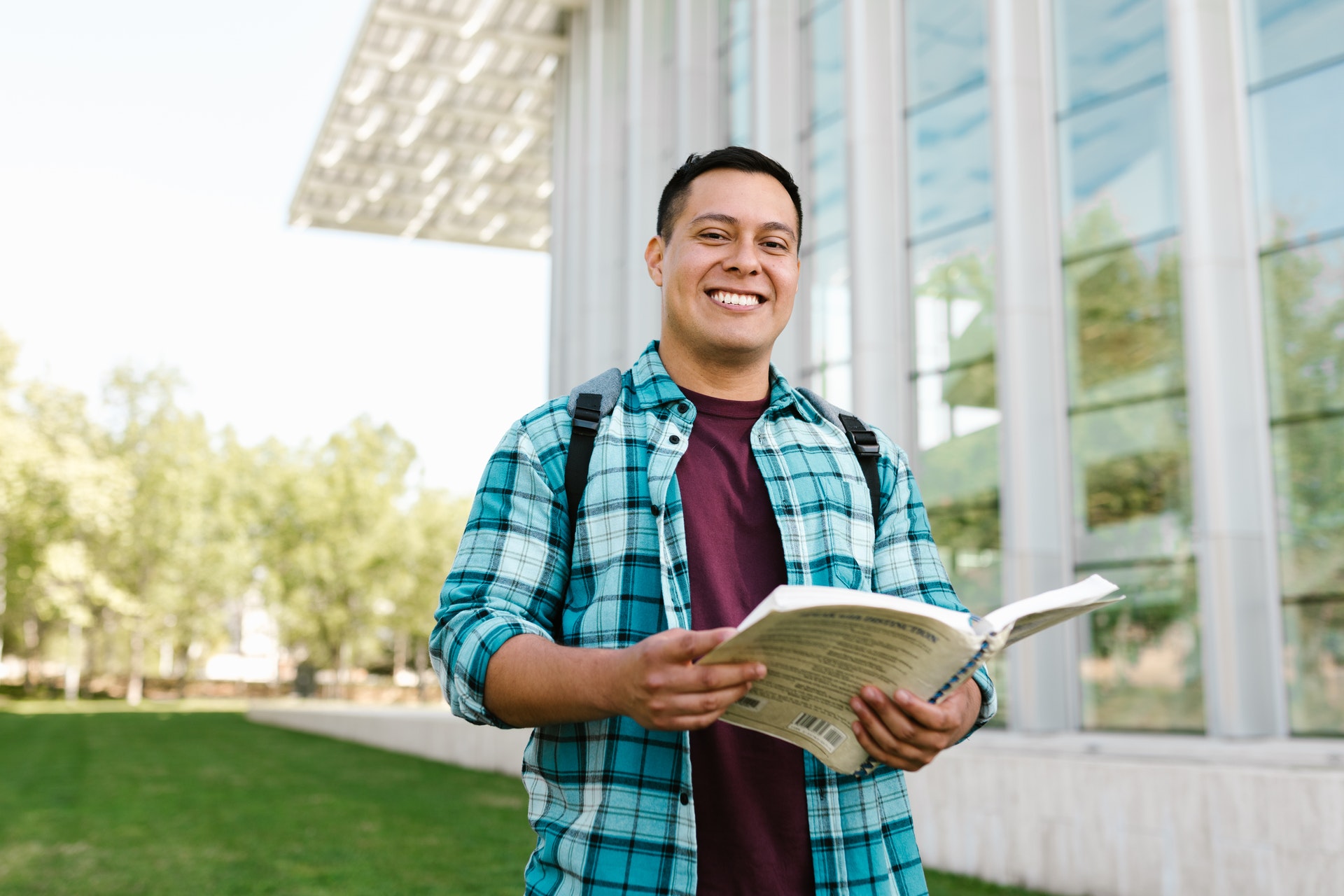 EmpowerU's online professional development SEL course for teachers is clock hour eligible, with a certificate and micro credentials available. It also fits tight budgets at just $59 per person, or $129 with 1:1 professional support from a highly trained EmpowerU coach. (Discounts apply for district bulk purchase). Using the online EmpowerU platform, participants follow SEL lessons developed specifically for the needs and learning styles of professional educators. Reflection prompts reinforce learning and help guide skill building for long-term benefit.
The teacher resilience training that EmpowerU offers is effective and proven to increase educator wellbeing. And the on-demand learning format supports the needs of teachers and staff to work at their own pace on a phone, computer or iPad.
"This course was so helpful in teaching me strategies to manage my stress and prioritize what I need to reach my goals. I really enjoyed the different stress relieving and mindfulness activities and practicing them to see which ones worked best for me."

— Educator Course Participant
Participants who complete the course report lower stress levels and a higher level of wellbeing. In fact, 98% of educators who finish EmpowerU's teacher SEL course experience improvements in personal well-being, motivation and ability to support students.
Resilient Teachers Serve Students Better
Research shows that a teacher's social and emotional health is associated with higher student engagement and lower student psychological difficulties.
Teachers who complete the EmpowerU educator course often find that their learning helps them provide better support to their students, especially those who are struggling. They also find rewards in developing a shared vocabulary for terminology that describes and supports self care and mental well-being.
"By equipping educators with a greater level of wellbeing and agency, we have seen really inspiring changes in schools across the country," Dorn said. "And when schools encourage teachers to complete the EmpowerU course, or offer it to employees at no cost, the culture of a school truly can undergo positive, lasting changes."
"This course was helpful in shining a light on some areas that needed attention, such as stress and coping in a hard stage of my life. It also helped me manage stress using tools that I can now use with my students."

— Educator Course Participant
Whether a kindergartner, teenager, college student or professional educator, EmpowerU helps participants gain healthy coping strategies to persevere no matter what life brings. With a combination of knowledge, skills and mindset, this resilience training for teachers will empower any educator to take charge of their goals and invest in lasting wellbeing.
---
ABOUT KATIE DORN
Katie Dorn, MA, LSC, MFT is co-founder of EmpowerU and an experienced licensed school counselor and therapist. A mother of seven grown children and a successful entrepreneur and author, Katie is a strategic thinker with an ability to connect and build functional and productive teams. Her passion for finding effective ways to help students and families with mental health obstacles has fueled her work for EmpowerU since 2015.
ABOUT EMPOWERU
EmpowerU's highly personalized, data-driven SEL Tier 1 and Tier 2 solutions equip students to be resilient, self-directed learners and reach their goals — without additional hires or a heavy lift from schools. The program provides each student with interactive lessons and personalized coaching, pairing technology with brain research in a unique way that supports students, empowers their growth and reduces feelings of anxiety and depression. Multi-year data makes it clear: nobody understands Multi-Tiered System of Supports (MTSS) and approaches SEL the way EmpowerU does.